My Battle with the Sun
Last updated: September 2021
I have finally purchased 2 long sleeved shirts so I can go outside when it's sunny.
Sun sensitivity and lupus
I always get sicker when I go in the sun and break out in a rash all over my arms with big red blotches and feels like the sun is actually burning holes in my skin. It's terrible, especially since I've always been an outside person.
Carrying on with my life
Lupus has changed my life completely. Been diagnosed with MCTD in 2017. I have never felt so much pain. I ignore the pain and carry on with my life when I'm not in bed because I just can't stay in bed and cry for the rest of my life!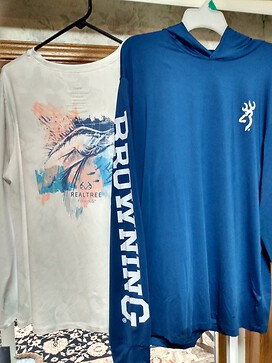 Interested in sharing your own diagnosis story, treatment experience, or another aspect of living with lupus?
This article represents the opinions, thoughts, and experiences of the author; none of this content has been paid for by any advertiser. The Lupus.net team does not recommend or endorse any products or treatments discussed herein. Learn more about how we maintain editorial integrity
here
.

Community Poll
Which resource do you think is most urgently needed in the lupus community?