Lupus Flare Up
Last updated: August 2023
I've suffered since 2004 with joint pain and muscle spasm's.
A hug hurt. My grandson was two and when he would run to say hi and give me a hug... ouch.
I tell people to put rubber bands on all your joints, then go about your day. Cause that's what I felt.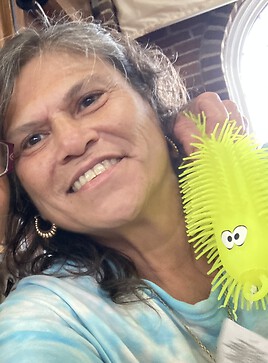 This article represents the opinions, thoughts, and experiences of the author; none of this content has been paid for by any advertiser. The Lupus.net team does not recommend or endorse any products or treatments discussed herein. Learn more about how we maintain editorial integrity
here
.

Community Poll
Have there been things you have learned along your lupus journey that you wish had been explained to you by a healthcare provider earlier?