Soothing Self-Care Basket Giveaway
The Soothing Self-care Basket Giveaway is now closed. Thank you for your interest!
The prizes
To support 2 lucky community members in their lupus journey toward soothing self-care, we are giving away:
A pair of Thermoskin thermal compression gloves to support joint and arthritis pain relief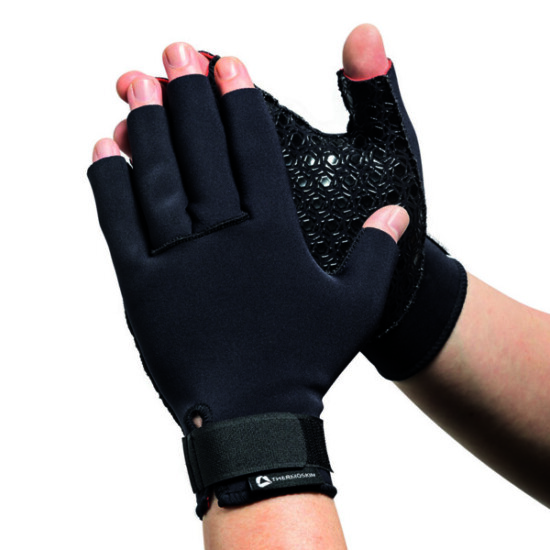 BetterYou Magnesium Muscle bath flakes to support muscle pain relief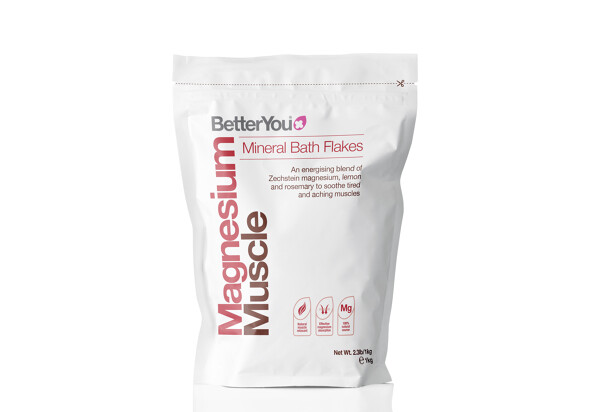 BetterYou Magnesium Sleep lotion to help support restful sleep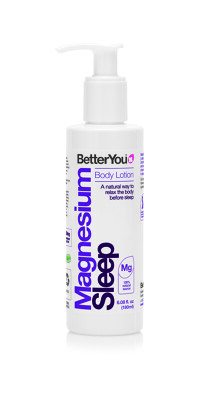 Lotus weighted lavender eye pillow to help support headache relief, sleep, and relaxation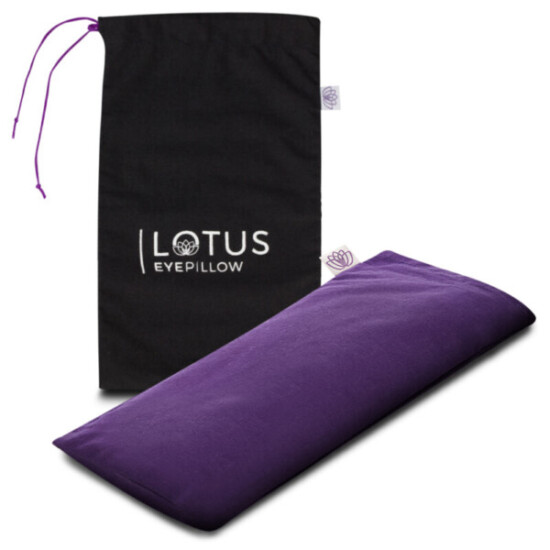 Community Poll
How are you most likely to respond when someone offers you unsolicited advice about your lupus?