Life With Lupus Through The Seasons
I slept with the window open last night. It's that time of year again. Birds chirping, allergy nose, and warm weather. I have just a few warm months to live life it seems like.
A year has passed and I'm trapped in these four walls of my bedroom for most of it. I'm waiting, itching to grasp my moment to go outside. I have every inch of this room memorized. I do not know where the last month or even 6 years have gone.
I try to leave the house more in the summer
I live for the summer months. At least I try to leave the house more. With the heat, I feel better. I want to move, too. Summers bring less flu, no kids bringing home the flu, no catching the flu from the supermarket, joints are better with the warmer weather, the heat dissipates Raynaud's, and I stay away from the bugs! Those pests cause infections.
What is life like with lupus?
People often ask what life is like with lupus. I hope my cartoon hits home because this is my reality. Environmental factors shape my world. Going outside, interacting with others, or going to the store often ends up with an infection. The infection leads to you name it bronchitis, pneumonia, and bacterial infections. Not moving causes more pain and being indoors for weeks at a time. I miss holidays, birthdays, weddings, events, and my children's lives. Years pass with little change to my existence it seems. Then, as we all do, we heal, just to leave the house and have the cycle of disease repeat itself.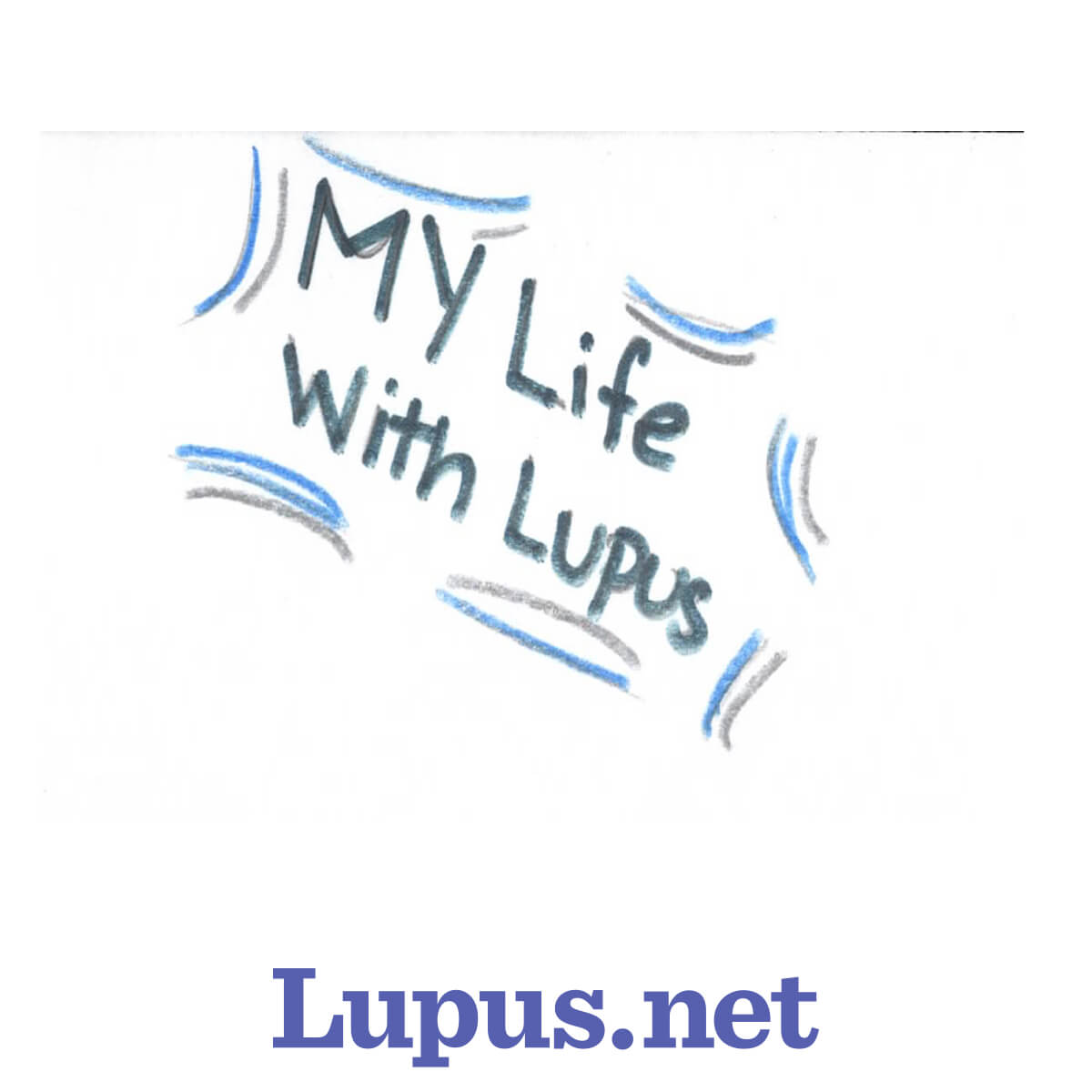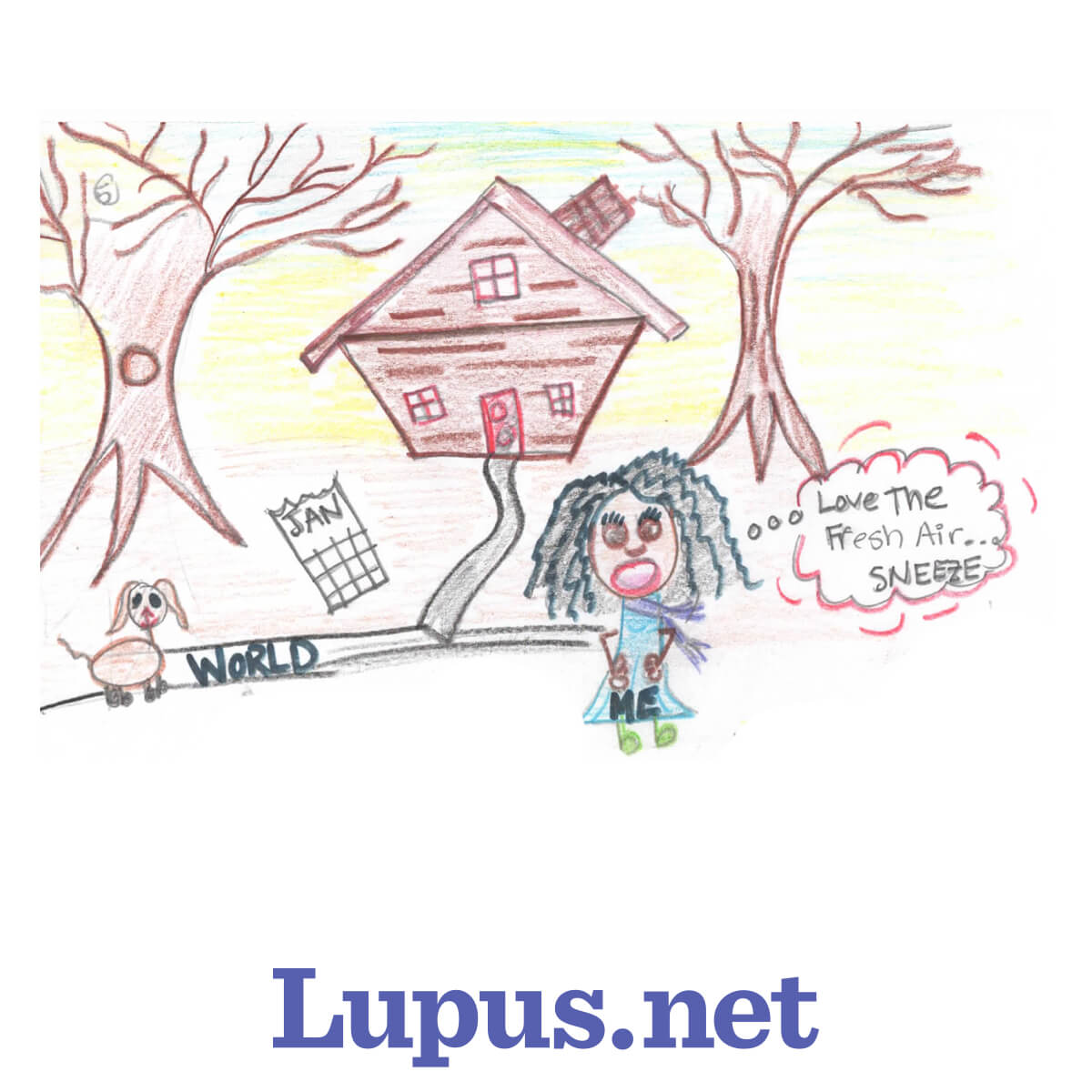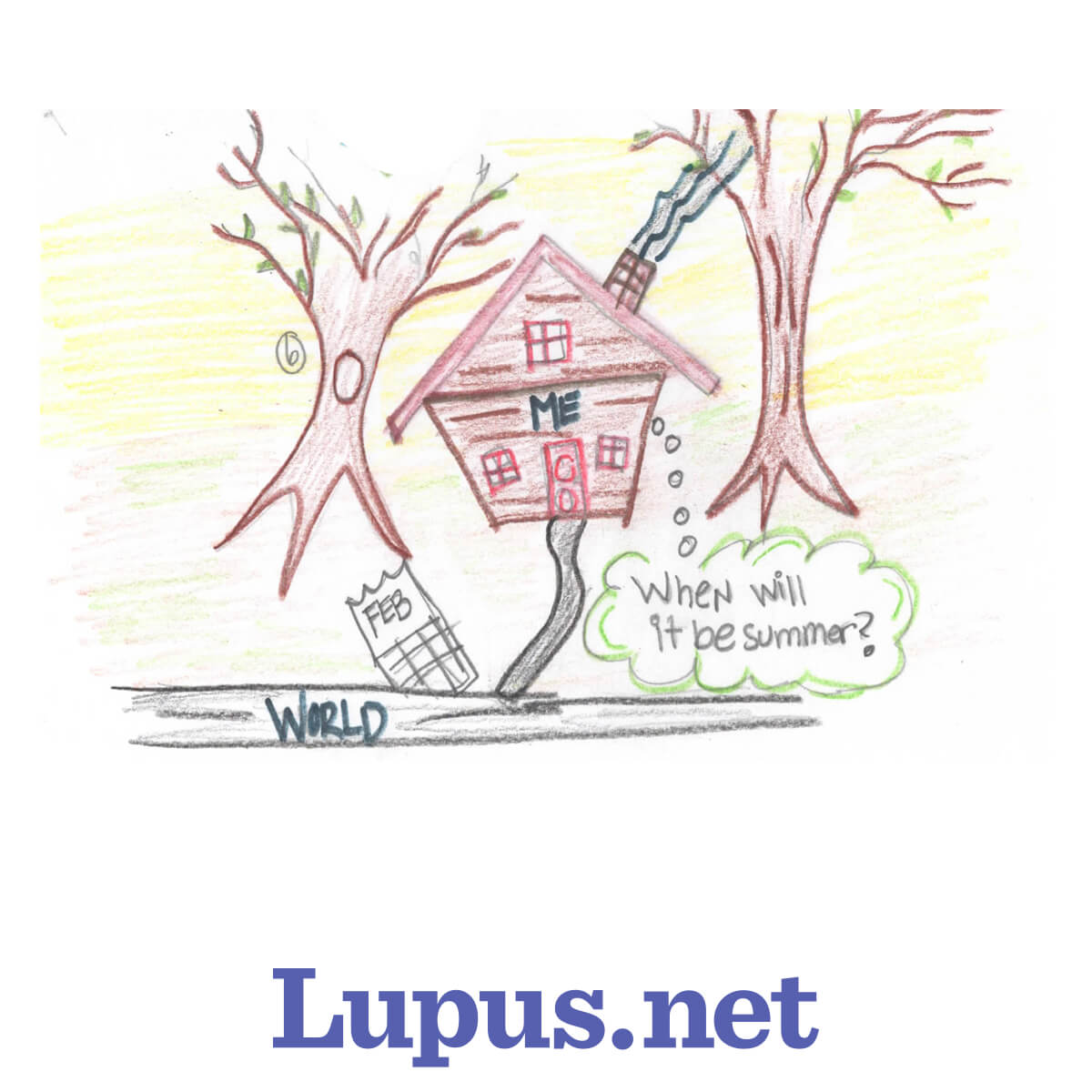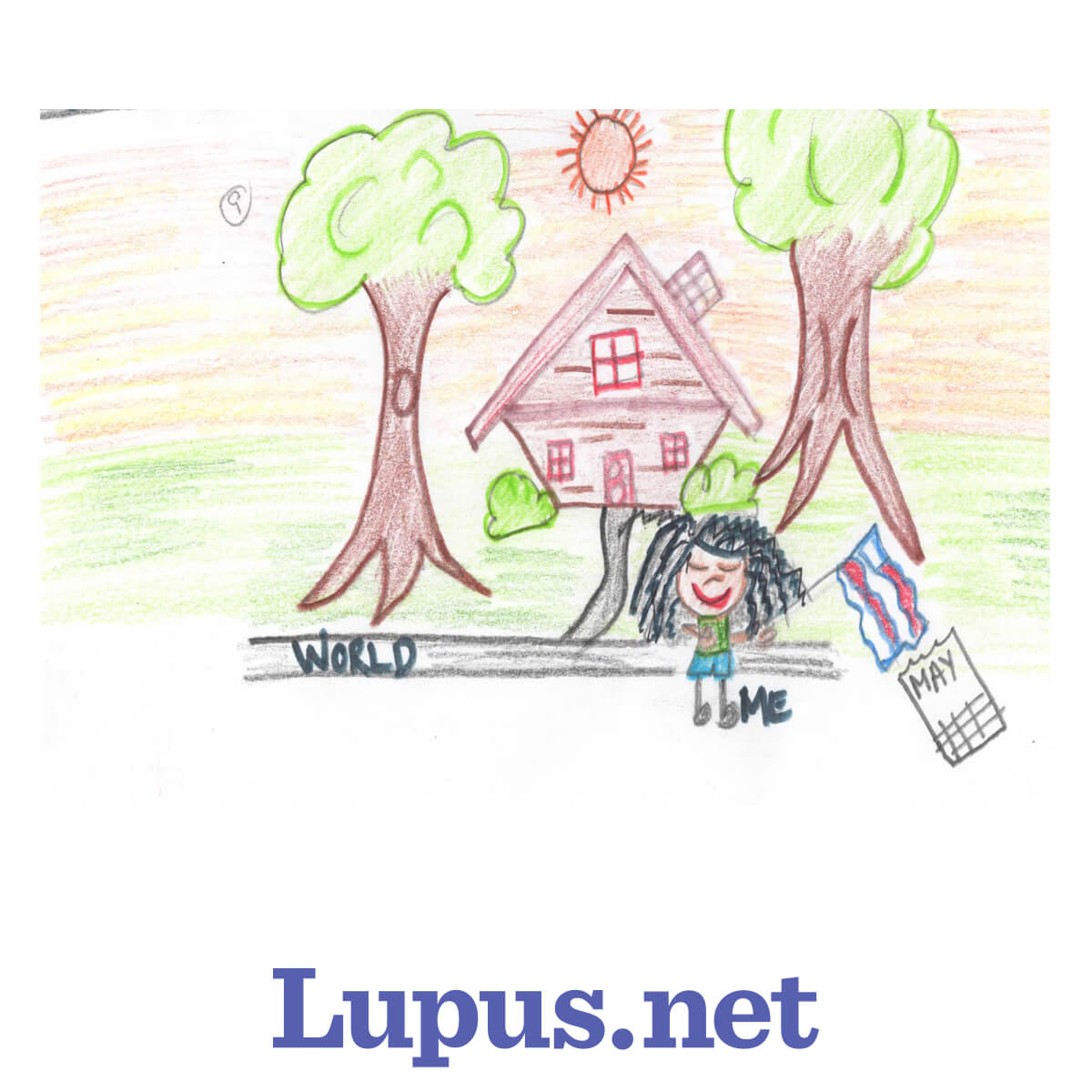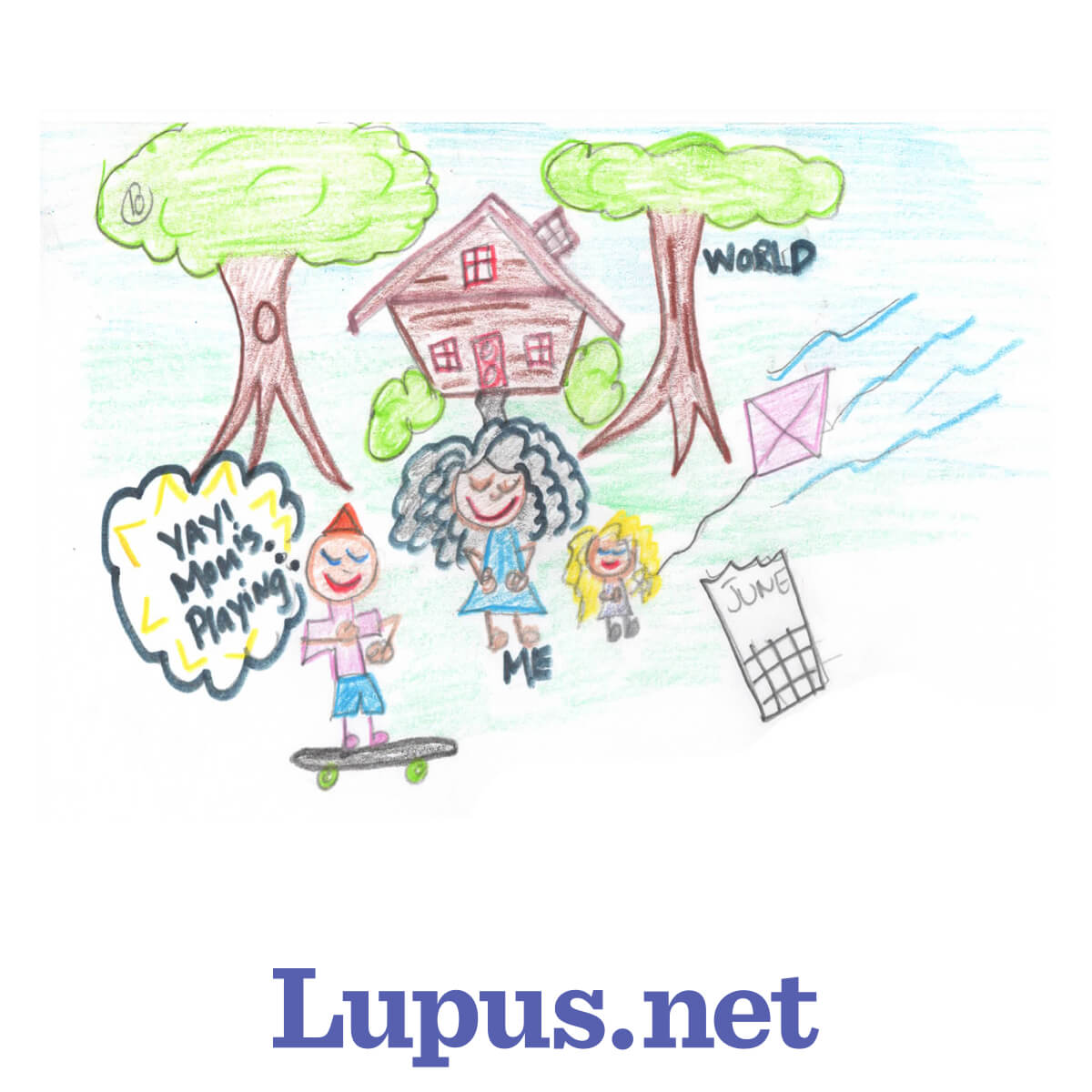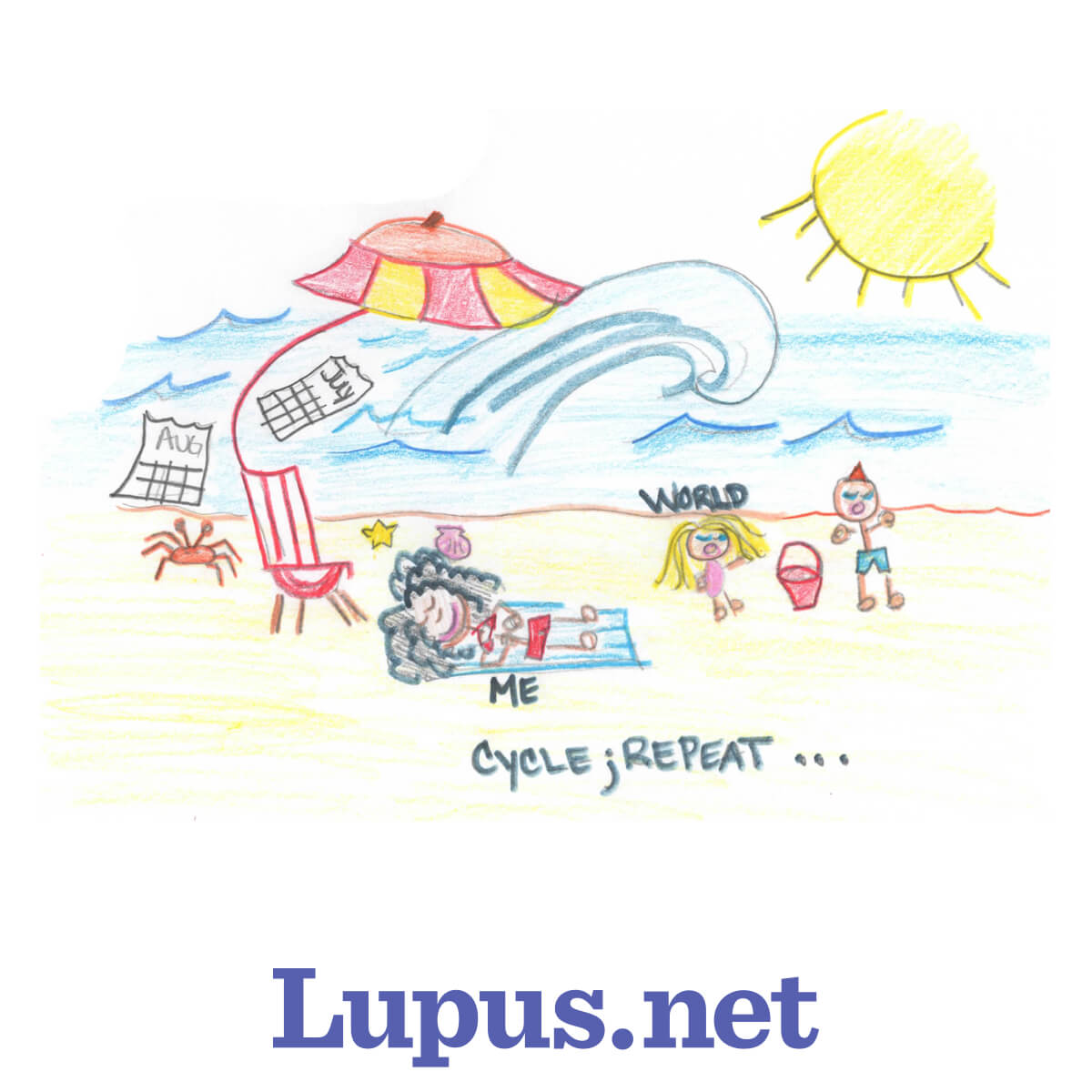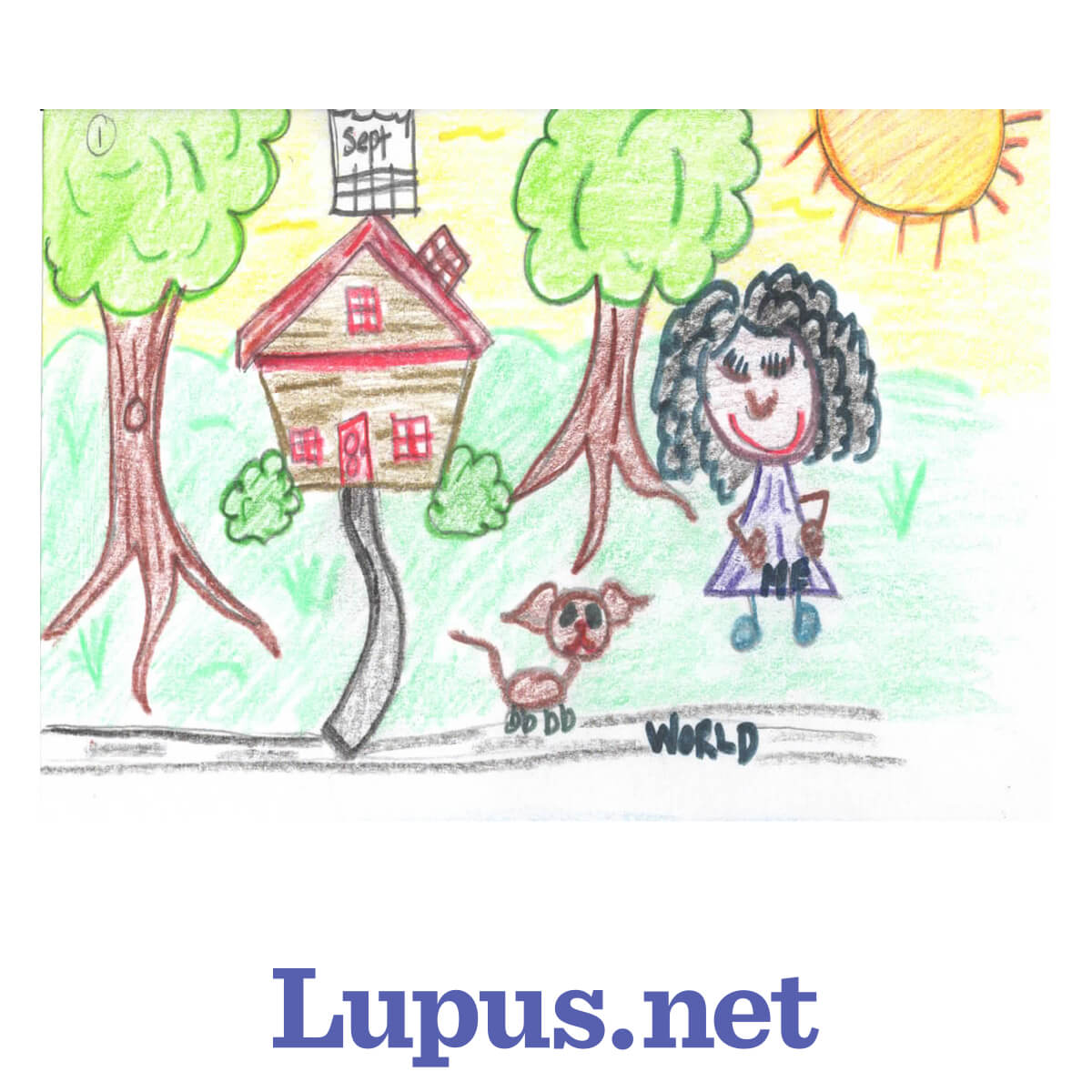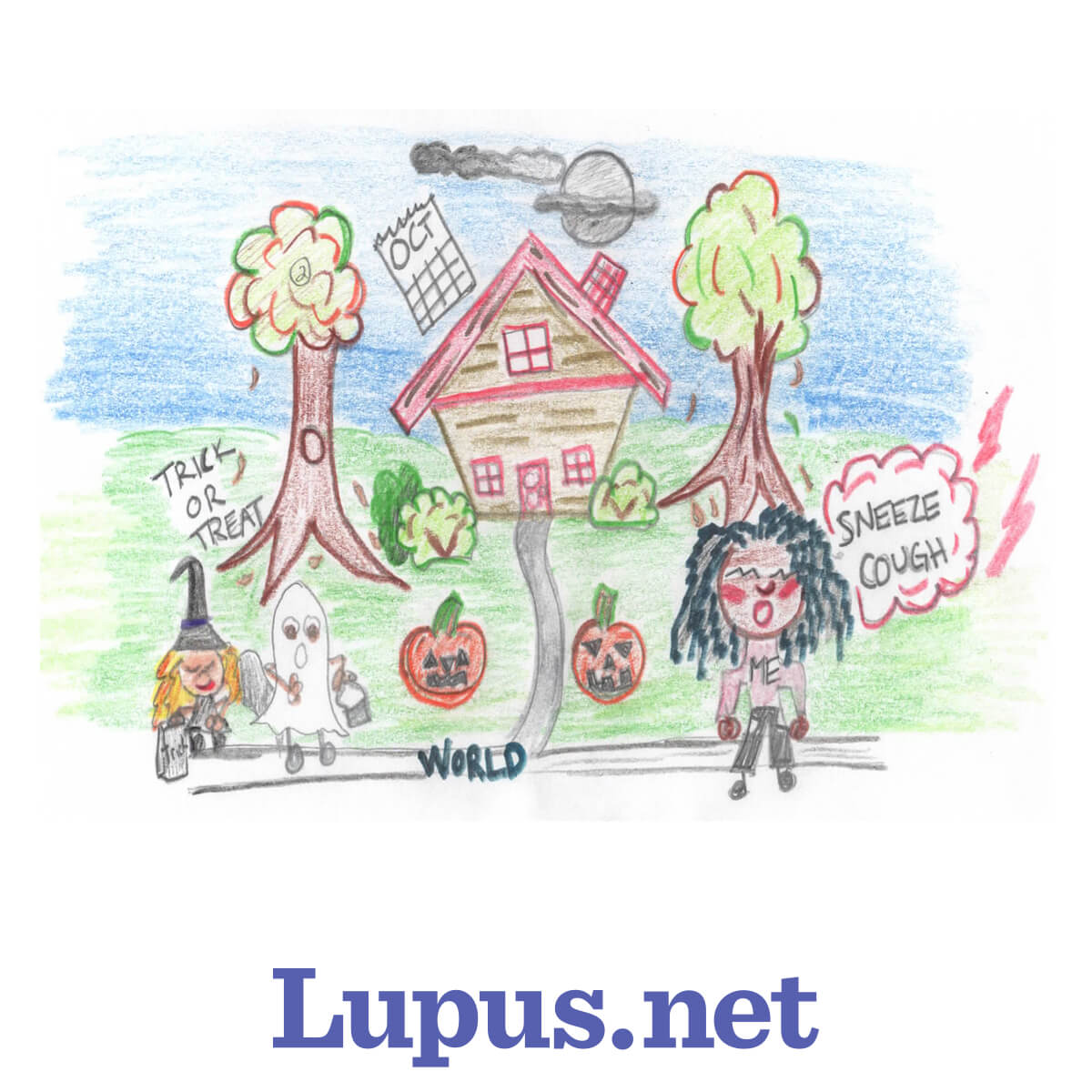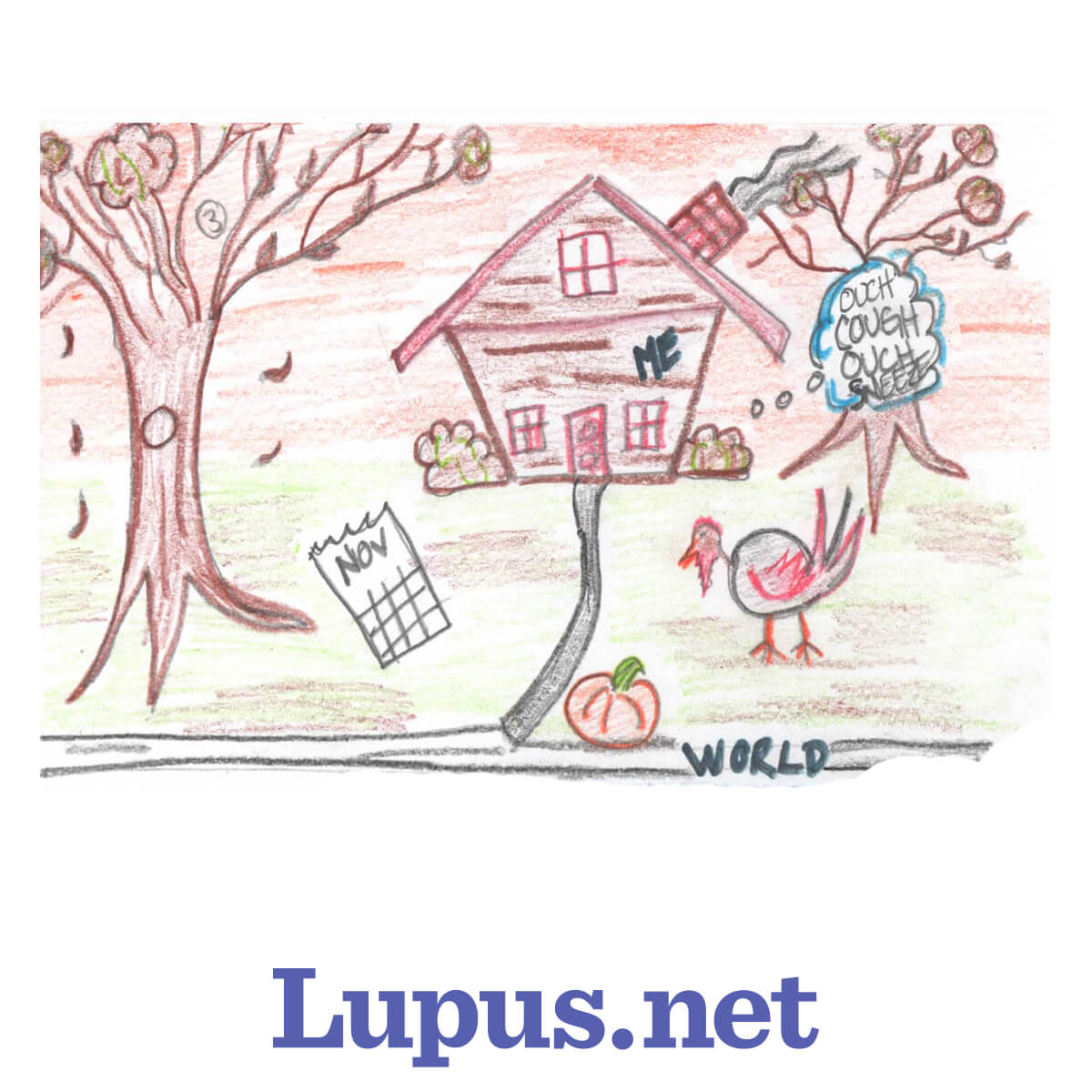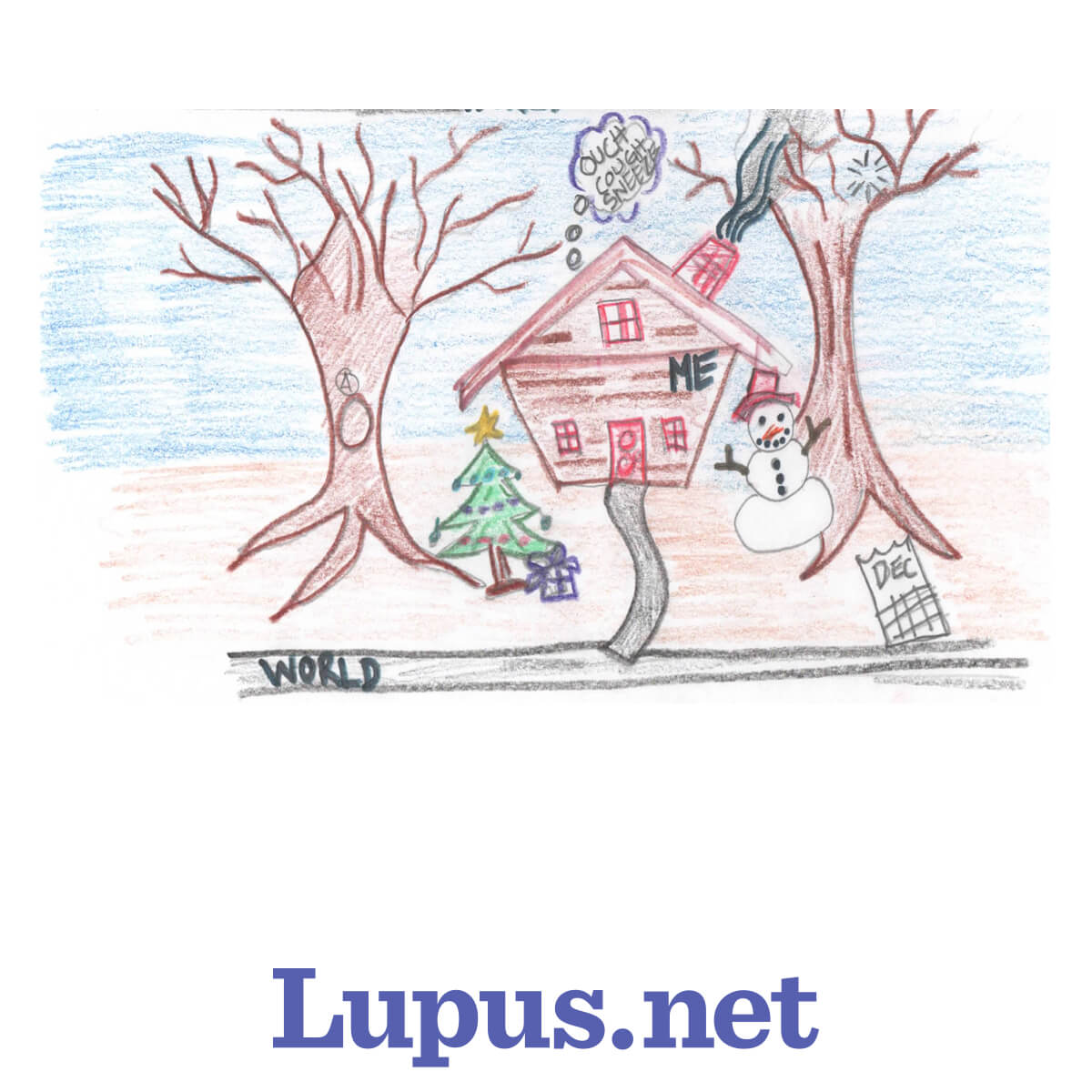 This article represents the opinions, thoughts, and experiences of the author; none of this content has been paid for by any advertiser. The Lupus.net team does not recommend or endorse any products or treatments discussed herein. Learn more about how we maintain editorial integrity
here
.

Community Poll
How many times were you misdiagnosed before learning you were living with lupus?