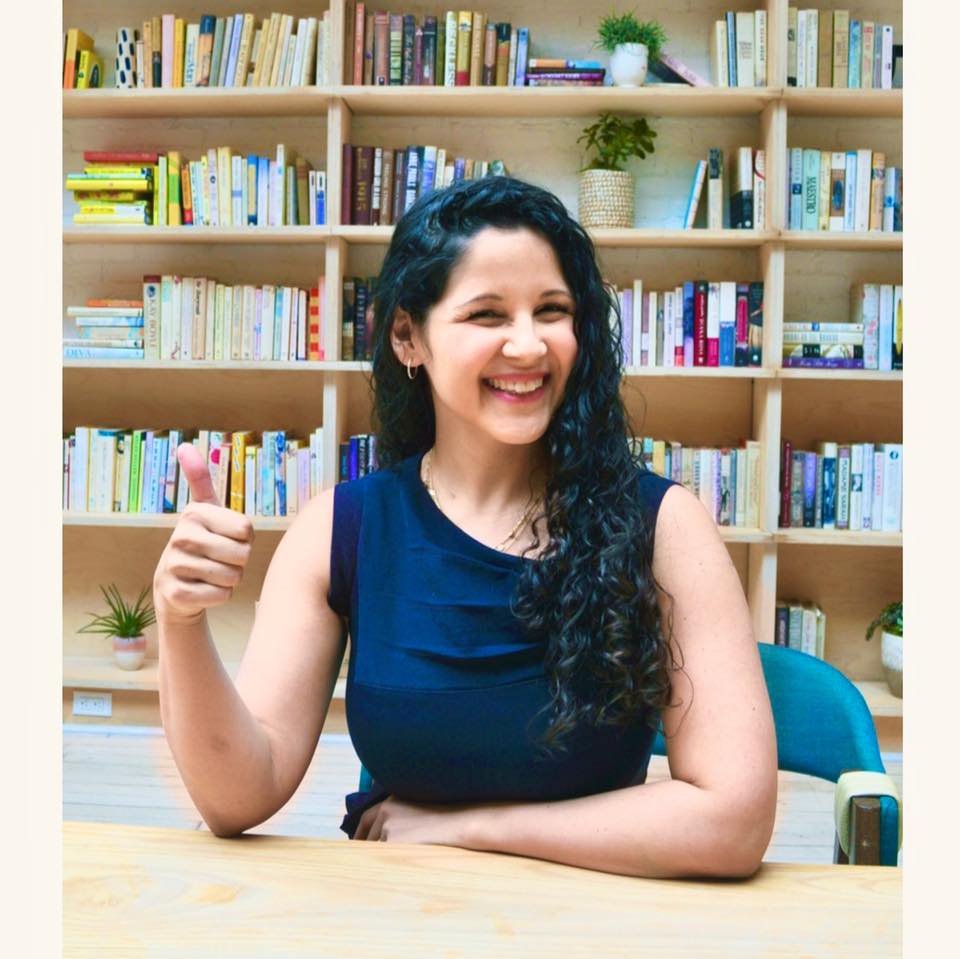 Tanya is a Registered Dietitian Nutritionist, who has spent more than a decade educating people on the power they have over their health through diet and lifestyle choices.
She is a lupus patient who has suffered through many flares and can not only sympathize with these patients but guide them towards a healthier lifestyle while coping with their symptoms.
Tanya works with people living with lupus to help them manage their conditions through dietary and lifestyle changes. Though she is an expert on nutrition, she knows that you are the expert in your own body!
You can find Tanya on The Lupus Dietitian, Facebook, or Instagram to learn more about her work and story.