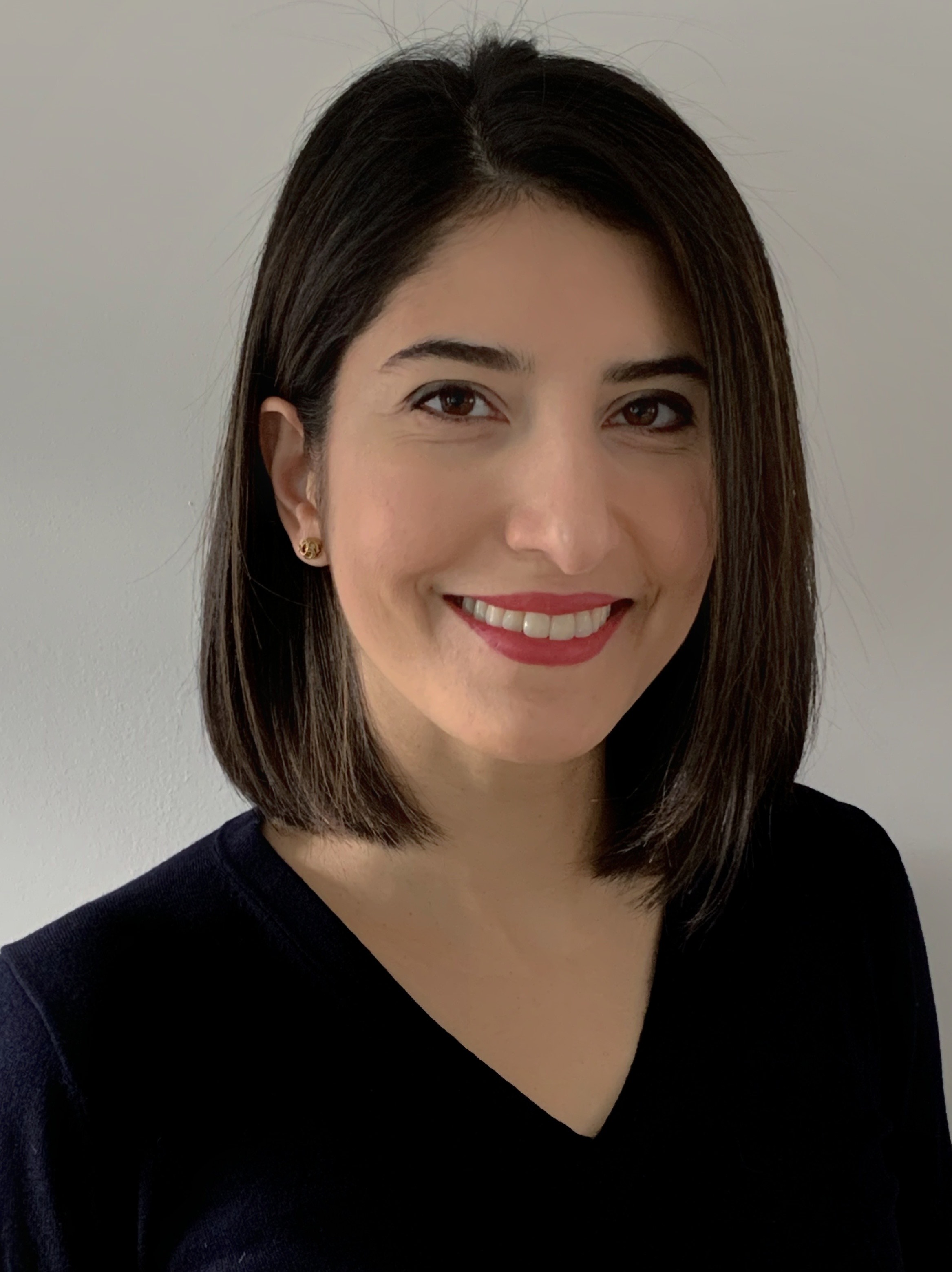 Negin was previously an advocate on Lupus.net.
Negin Dadkhah is a Lupus warrior living a passionate life despite her stage 4 Systemic Lupus Erythematosus (SLE). She was diagnosed when she was 15 and had just started high school in her hometown of Tehran, Iran. Today, despite keeping flare-ups in check, she lives a normal life as an architect with her husband in Philadelphia.
Negin has lived with Lupus longer than without it. If you ask how has it affected her the answer would be: "I don't remember myself before Lupus. At an age when every aspect of my existential self was being developed, I suddenly had a complex and confusing diagnosis. I was raised to be driven and to break glass ceilings, but I didn't know how to be my best while exhausted, drained and mentally and physically in pain. It was as if I had to learn from scratch how to live inside my own body and mind. It shaped me as I am today, to live life to its fullest possibilities while keeping a sacred perspective of self-care that turns fear to hope."
Lupus is hidden and unpredictable with no cure. That makes Negin passionate to be a vulnerable advocate. She believes this disease has not received enough awareness for as long as it has been around. When there is no cure, Negin believes in the power of the community in connecting the dots as one of the fundamental tools in helping individuals navigate life after diagnosis. Whether you are a loved one, a friend, a colleague or a stranger, Negin will share her story with you hoping to empower the next Lupus warrior.
Click here to read all of Negin's articles on Lupus.net.