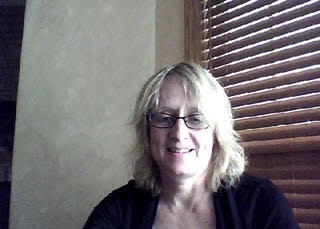 Mary was previously an advocate on Lupus.net.
Mary Blackburn is a certified pharmacy technician. She spent the majority of her career working in her community at her local pharmacy. She has two daughters, Caitlyn and Amber. Amber was diagnosed with lupus 8 years ago. Since that time, Mary has become a patient advocate for lupus and migraines. Mary loves working with people and being a patient advocate. Mary has become active in the chronic illness community by supporting her daughter's online support group. She also helps take care of her mother who has early dementia. In her spare time, Mary loves reading books on the back porch in the evening. She is also active in her church/small group.
Click here to read all of Mary's articles on Lupus.net.