Martin Lewis
Last updated: July 2021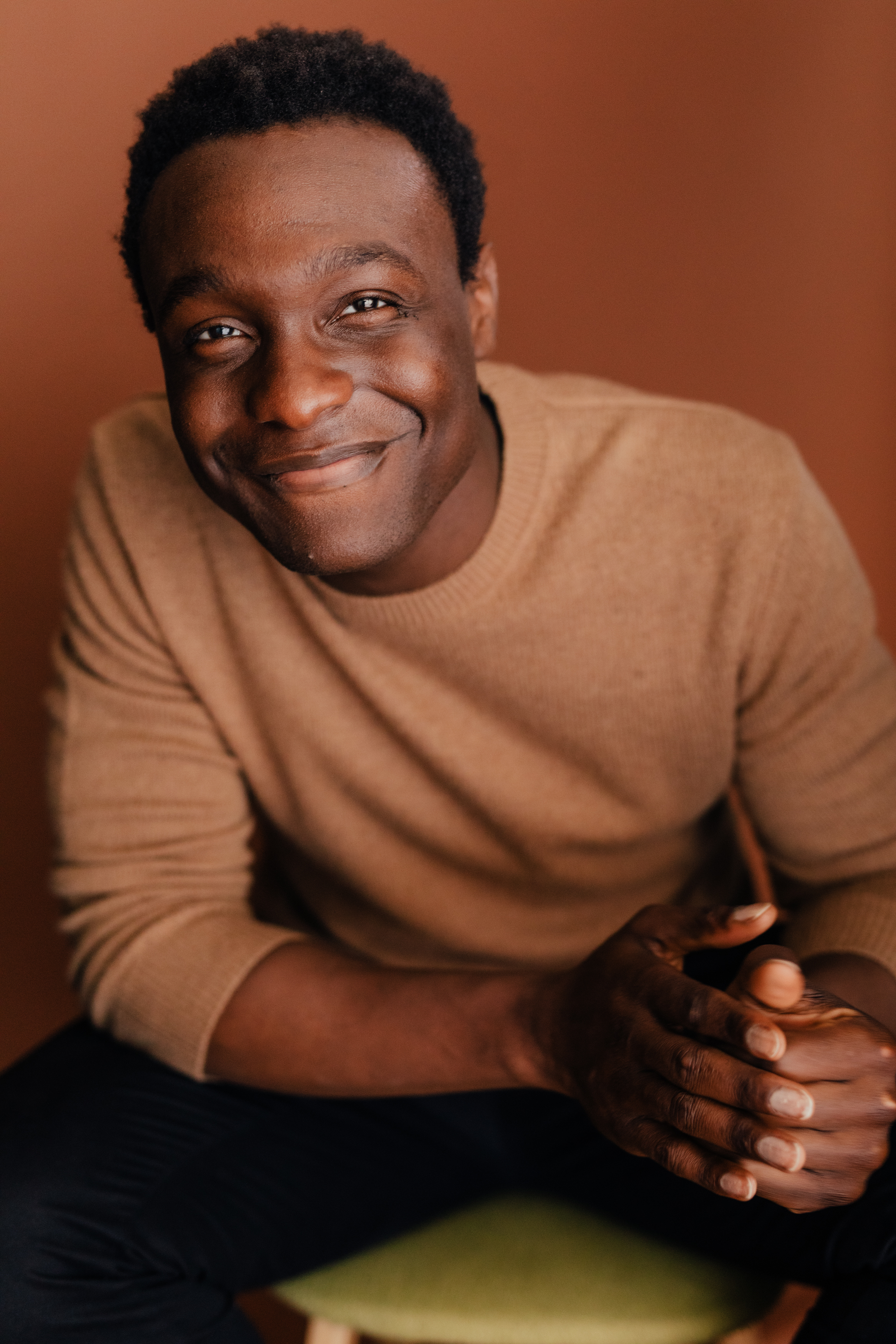 Martin K. Lewis is an Actor, a Lupus Patient Advocate, and a Patient Advisor, who has been living with Lupus Nephritis for over a decade. After dealing with renal failure at 10 yrs old on Mother's Day in 2005, Martin and his mother received the official diagnosis and set off on a life-altering journey.
After intense treatment, daily medication, frequent trips to the hospital, and a few sessions of chemotherapy, Martin's tenacious mother and his persistent doctors were able to get him into a state of remission at 16. For the next 8 years, he was free to graduate high school, go to college, and learn to live, travel & work as an actor in NY.
Alas, in August 2019, as he was diagnosed with Stage 3 Kidney Disease - a sign his Lupus was back and that the chronic condition was active once again. In March 2020, during the year of our pandemic, he started bi-weekly Cytoxan chemotherapy sessions once again to suppress his immune system and help his kidneys heal from the damage they've endured.
Now on the other side of this journey, Martin has been inspired by those who are also battling this complex and persistent disease. Seeing how rare men with lupus are, he feels a responsibility to share his experience with this malady. He currently encourages patients and folks living with lupus to share their own experiences, get involved with their own health and their health care, find or create a support system of friends and family, and remember it's ok to ask for help.
As a man with lupus, he acknowledges that this road can be at times isolating, but he wants to encourage those to live as fully as possible under whatever their current conditions are. Engage and share with your community, spend time with loved ones, and start fine-tuning your health by eating well and moving outside, with protection of course. He wants to serve as a reminder that this condition is not an end to the story, it's just another chapter, and there is so much more to write!
Click here to read all of Martin Lewis's articles on Lupus.net.