Marisa Zeppieri
Last updated: March 2021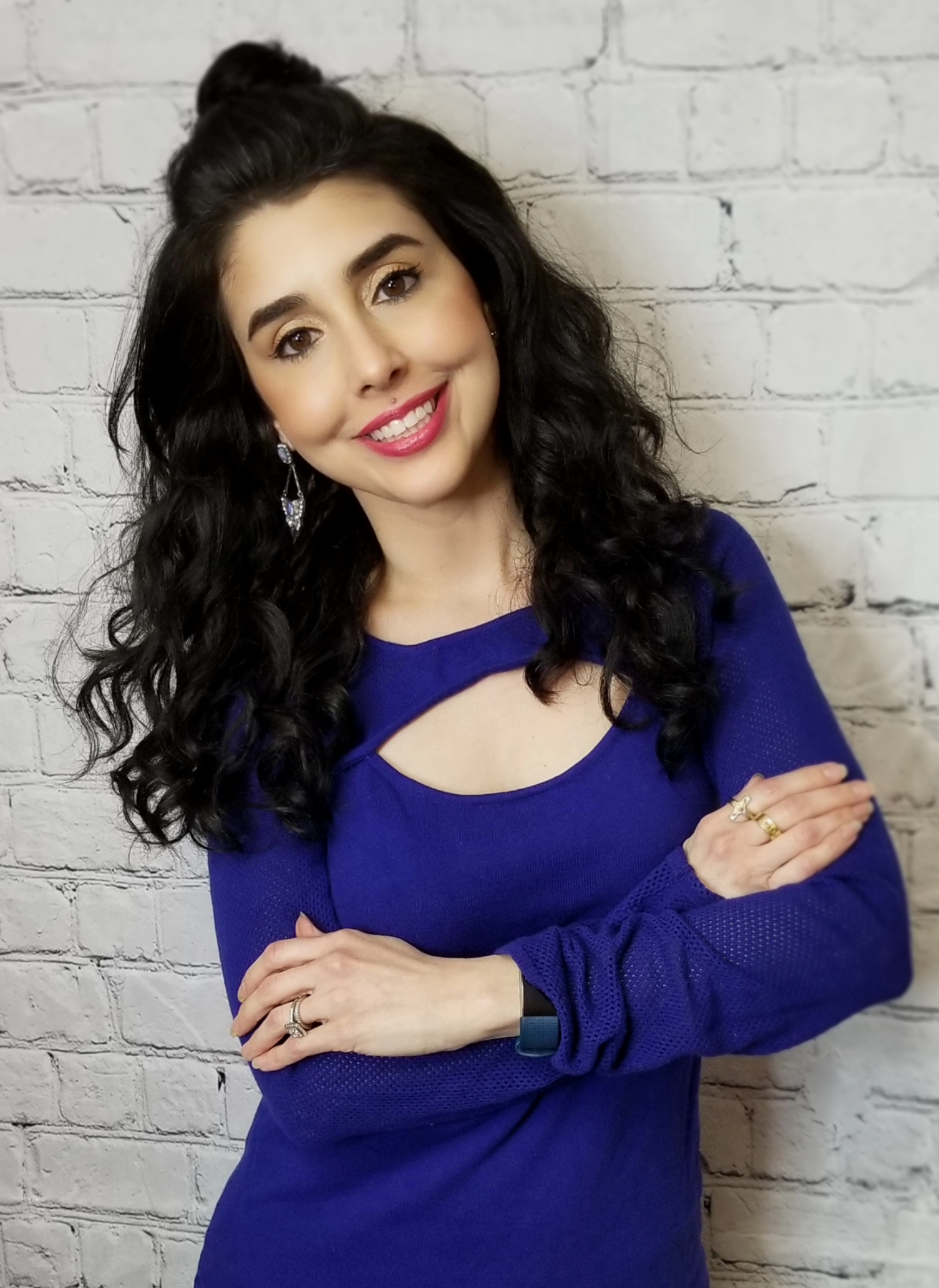 Marisa is an author, journalist, former Mrs. New York, and the founder of LupusChick.com, a NY-based nonprofit and award-winning website for lupus patients. Diagnosed with Systemic Lupus at the age of 23, it was apparent to Marisa and her family she actually had symptoms of the disease since she was a child but unfortunately, was never tested. Because of this fact, and how lupus changed every aspect of her life, she has dedicated her time to creating awareness on the topic through LupusChick's website, large social media presence, YouTube channel, and numerous speaking engagements throughout the U.S. annually. Marisa is also passionate about education when it comes to other people living with lupus, as her own college career was cut short from the disease. Since 2015, LupusChick has awarded seven college scholarships to people in school who are living with the disease.
She is the author of Lupus: Real Life, Real Patients, Real Talk and has a hybrid memoir/cookbook about chronic illness and food coming out in late 2020 through her publisher, Fortress Press. In her free time, she is an avid baker with a love for food photography and food styling. Marisa resides in New York with her husband, mom, and rescued terrier, Bogey, the three biggest supporters she has had during her journey with lupus.
Click here to read all of Marisa's articles on Lupus.net.