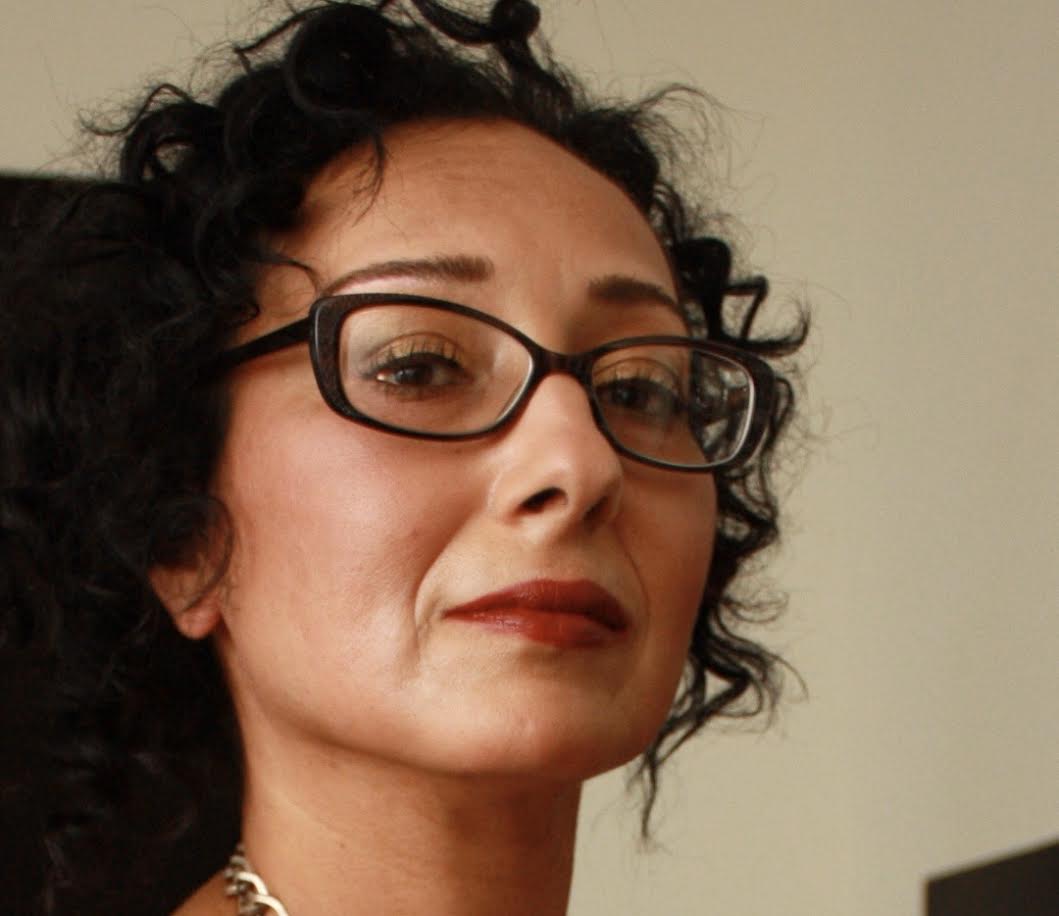 At the age of 5 I started losing my hair, which was just the beginning. Shortly after my joints began to hurt, aches turned into arthritis. Then swelling causing bell's palsy, which was pretty traumatic for a teenager. Raynaud's came around during the cold, then expanded to year-round. Sjogren's, fibromyalgia, costochondritis, chronic fatigue, chronic UTIs, vitiligo, chronic GI issues, RA, Lupus, hypothyroidism, MCTD (mixed connective tissue disease), and for kicks endometriosis. It seemed like every year something new would appear.
This would not stop me, I didn't talk about my disease with anyone. I just focused on moving forward. Everything was going fine until my Lupus took a nosedive as I was packing to leave for medical school, causing me to change the course of my treatments and life. It got worse by the month, to this day I regret not going to medical school.
Pain or not, I was active from the onset of my disease through my thirties and was determined to beat all the boys. I played sports, snowboarded, competed in Kettlebells, received 2 Master's in Molecular and Cellular Biology. I worked at big pharma as a Project Manager for 17 plus years helping transfer new products from R&D to manufacturing. I was also a Professor at Cal State for 8 years where I taught anatomy and physiology.
Regardless of the intensity, I would not let my disease stop me. I knew no other life, I am 43, and for 38 years this was my norm. Until 2016, the disease that made me who I am and drove me not to fail, finally broke me. Sadly, I went on disability in 2016 due to increased flares and missing too much work.
To this day I'm not sure if I want to live life to the fullest then combust or prolong my existence in this state.
Six years ago, I married my best friend, right after I vowed to live forever alone and travel the world, funny how that happens. I have 2 beautiful children that are amazingly intelligent and athletic. Even if acquired them through marriage, I'll brag about them until my death. They are my best find till this day.
I try to live my life to the fullest, never taking myself seriously or feeling sorry for myself and making the best of each day, no matter how hard it is. My articles reflect my no b.s. approach to life. Enjoy.
Click here to read all of Maggie's articles on Lupus.net.