Karah Whatley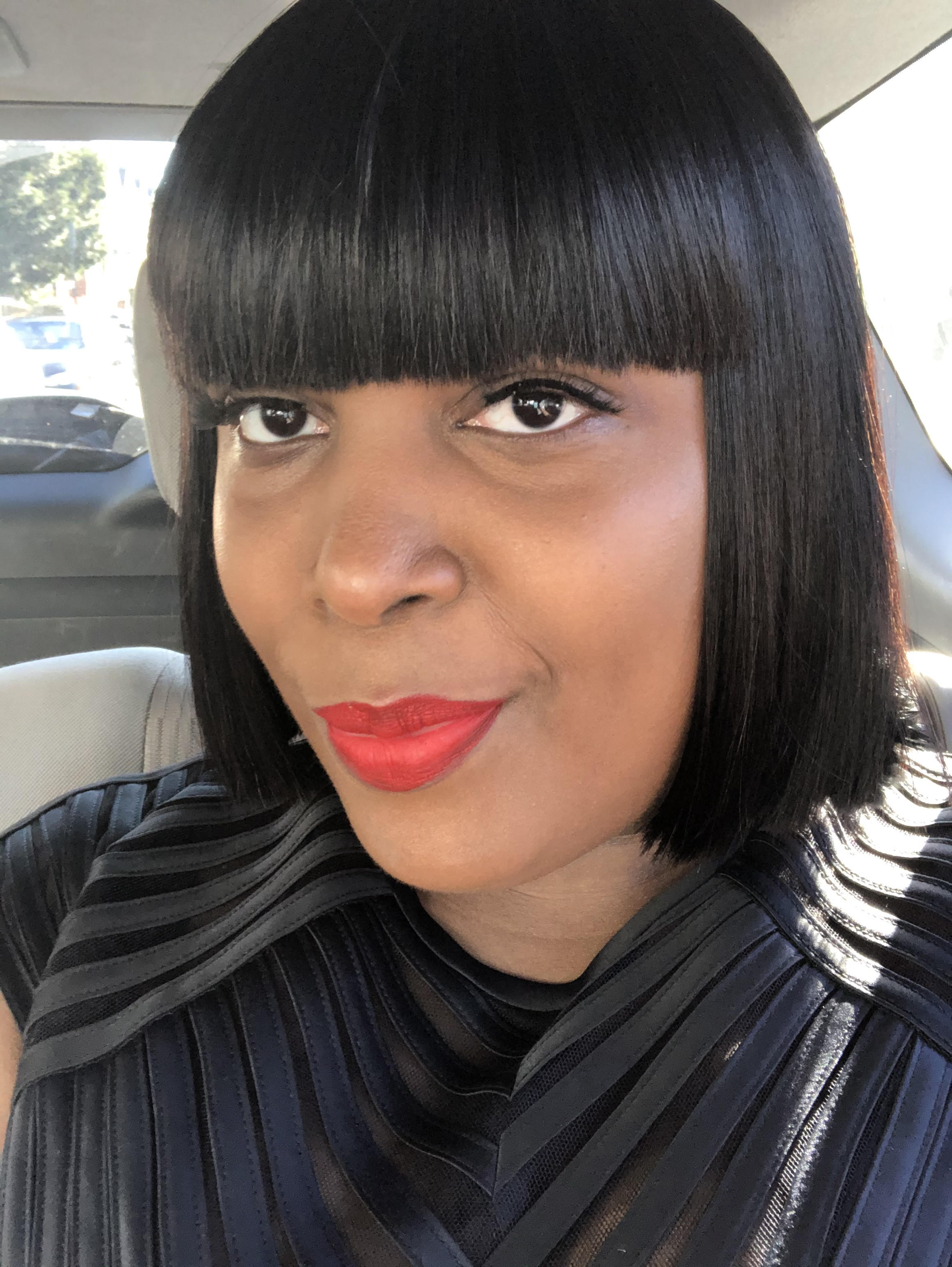 Karah was previously an advocate on Lupus.net.
My name is Karah Whatley, MSW, and I live in Philadelphia, PA. I have been working in clinical research for the past 10 years and I enjoy it! I love spending time with family and friends, watching crime and drama series, and styling hair. Most of all, I love playtime and storytime with my son Blake.
At age 18, after numerous doctor visits and tests, I was diagnosed with systemic lupus erythematosus (SLE). I was in my first semester of undergrad and could not figure out why I was so fatigued, had aches and pain, and lacked the ability to concentrate. At that time, I had to withdrawal from school and move back home. I refused to let lupus control my life. After about 2 months I was enrolled back in school at the community college and later went on to enroll in a full-time program at Delaware State University. I worked hard on my studies and took extra online courses to graduate with my graduating class of 2009. Up until now, I have been very private about my lupus journey. This all changed after having my son in 2018, I am looking at the world through a different lens. I want to show him the strength and empowerment of my journey. I want to show him how I pushed through my silent battles and accomplished my goals.
Click here to read all of Karah's articles on Lupus.net.