Geri Rodriguez
Last updated: December 2021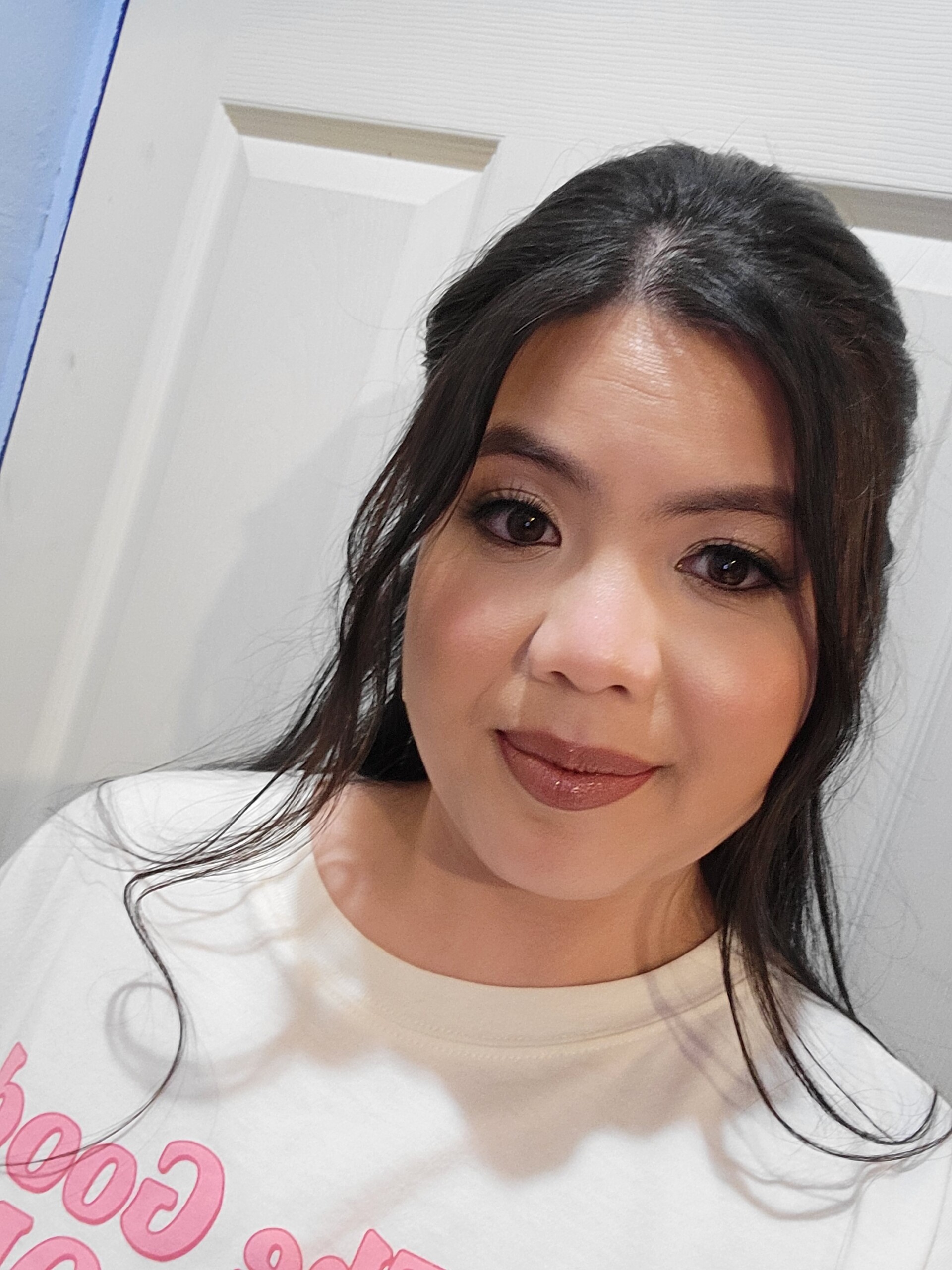 Hi! I'm Geri and I was diagnosed with lupus nephritis in July of 2017 at the age of 27. I began experiencing several symptoms but the first being joint pain. I equated that with getting older but soon my symptoms got worse. I soon had shortness of breath, sharp pains in my chest, edema and my labs were all over the place. After many tests and doctors visits, I was officially diagnosed with lupus. During my initial phase of my diagnosis I did so much research online. No one in my family had lupus so I turned to the internet. There were so many resources online for me to read. In late 2020, I decided that it was time that I began to share my story on social media. I have learned and made so many virtual friends. It's amazing to see how the chronic illness community can come together and be there for one another. As a patient advocate, I will continue to spread awareness about my experiences with lupus and hope that others can learn from it.
Fun Fact : I love broadway and all things Disney!
Click here to read all of Geri's articles on Lupus.net.