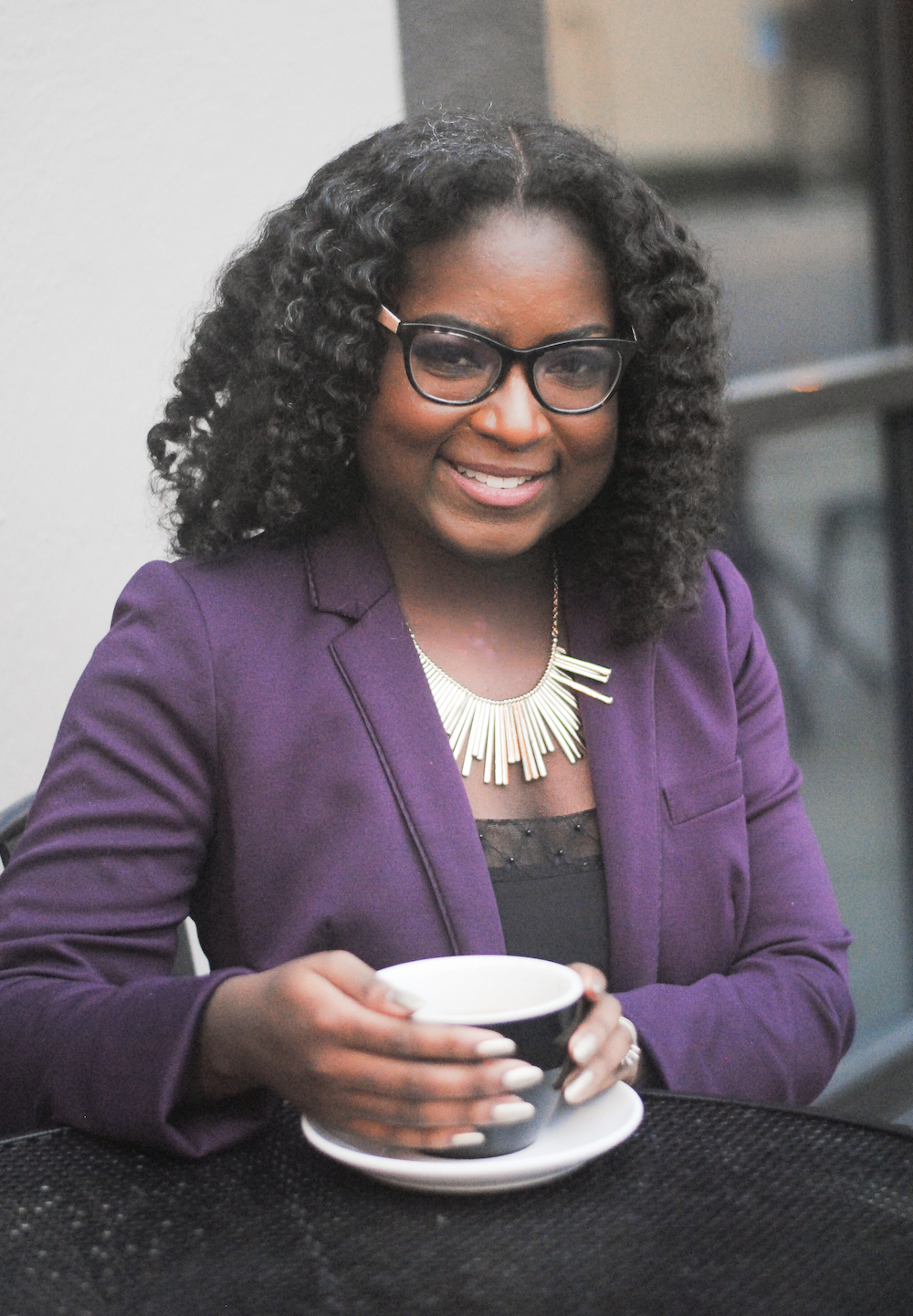 Gabrielle Davis is a former news journalist, turned lupus and patient advocate who uses her experience of living with lupus, chronic illness and an invisible disease to candidly spread awareness, particularly among underserved, minority communities.
Diagnosed in 2009 as a 27-year-old newlywed, Gabrielle began her social media presence under Lupus Sistas, to connect, educate and support the lupus community. While her passion is connecting and supporting the lupus community, Gabrielle has worked to provide lupus education and awareness in her local community and on the national stage. She is a former board member of the Lupus Foundation of Florida and is active with the Lupus Foundation of America's Central Florida Chapter. Legislatively, Gabrielle had advocated for lupus research and funding in Washington, DC and has partnered with pharmaceutical companies to provide a patient perspective on lupus nephritis and lupus medications.
Click here to read all of Gabrielle's articles on Lupus.net.