Francesca Rudman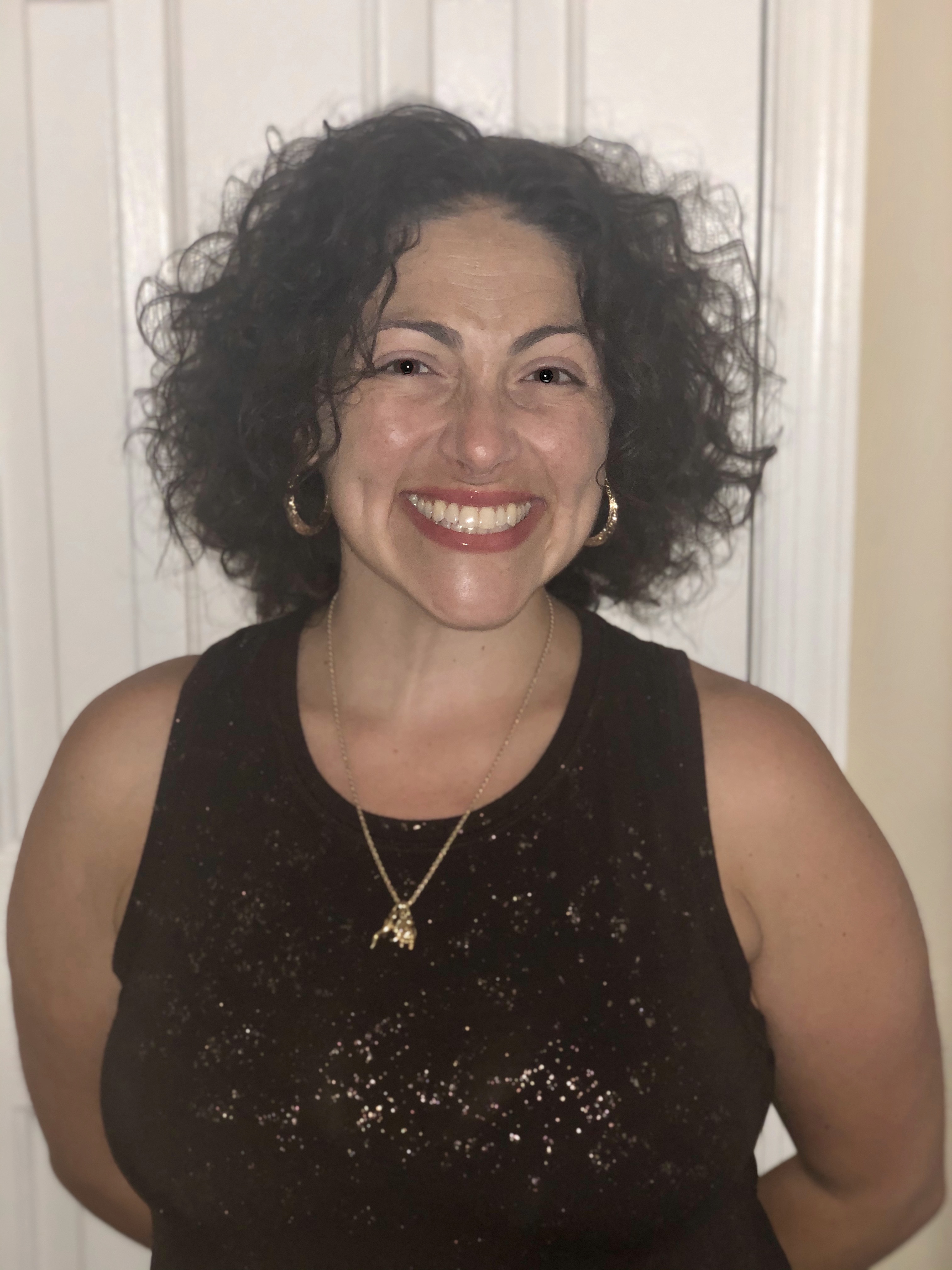 Hello, my name is Francesca Rudman and I'm 34 years old and have been a chronic illness warrior for the past 16 years. Immediately following high school in 2004, I became very sick with multiple symptoms that involved multiple body systems. At 19 years old I was diagnosed with Gastroparesis and Idiopathic Edema. However, I had several Lupus symptoms that were becoming more & more problematic, and I was already showing Raynaud's Phenomenon, however my blood work was not high enough for an actual diagnosis at that time. It wasn't until December of 2013 when I was diagnosed with Lupus, Fibromyalgia, and Raynaud's Phenomenon. That was most certainly a relief, but a new journey had begun. From the beginning, I learned quickly that being my own advocate was necessary and the only way things would get handled efficiently. I learned you cannot sit around and expect things to change or get better unless you have full control over your situation, which does take a great deal of effort, but necessary. Having a strong support system is also very important. My mother and grandmother were by my side since the first appointment, and I've been very blessed to have their unwavering support.
In the years since I began my ever-changing journey as a chronic illness warrior, I have become an RN-BSN and have worked in many areas of nursing. As an RN I have worked in a multitude of areas and positions such as a Neurosurgical Nurse Coordinator and I was responsible for running a full neurosurgeon's practice. That allowed me to work as a patient advocate and be hands on with my patients, specifically on educating them about their conditions and giving additional resources to them so they could become their own advocate as well. I have also worked as a Hospice Case Manager and that position taught me so much about life and what truly matters. Working in that position as an RN was beyond rewarding and I was able to advocate for my patients in a different way than I was used to, however still a lot of advocating was necessary. I've additionally worked on a Surgical ICU, in pediatric home care, as a substitute school nurse and camp nurse, and I also worked as a Nursing Supervisor for a sub-acute rehab and long-term care facility. In my last nursing position, I worked as a fertility nurse and trained as an Invitro Fertilization RN, also known as IVF. Aside from my nursing career, I've also become a mother to an amazing, brilliant daughter who keeps me on my toes and challenges me daily to keep up with her. I was unexpectedly diagnosed with Premature Ovarian Failure at 29 and had to begin fertility treatments immediately. Several months later, and after one round of IVF, I was blessed with my miracle baby. She is now 4 and a half years old and is my constant reminder to always push through no matter what.
I've always worked hard at being my own health care advocate and have continuously worked as a patient advocate while working in the nursing field. However, it's time to dive further into my patient advocacy and truly begin this new venture by working in this community, and also being a patient in this community. I'm very thankful to be in this capacity because it will give purpose to my previous 16 years of difficult times and constant ups and downs emotionally as you go through new diagnoses, worsening of syndromes, and the flare free times. Working as a patient advocate brings so much meaning to my life as a chronic illness warrior. What has made me so passionate about this role as a patient advocate is that I want to help others not feel alone, and also help others learn how to be the best advocates for themselves and how to navigate the medical system.
Click here to read all of Francesca's articles on Lupus.net.