Farrah McGhee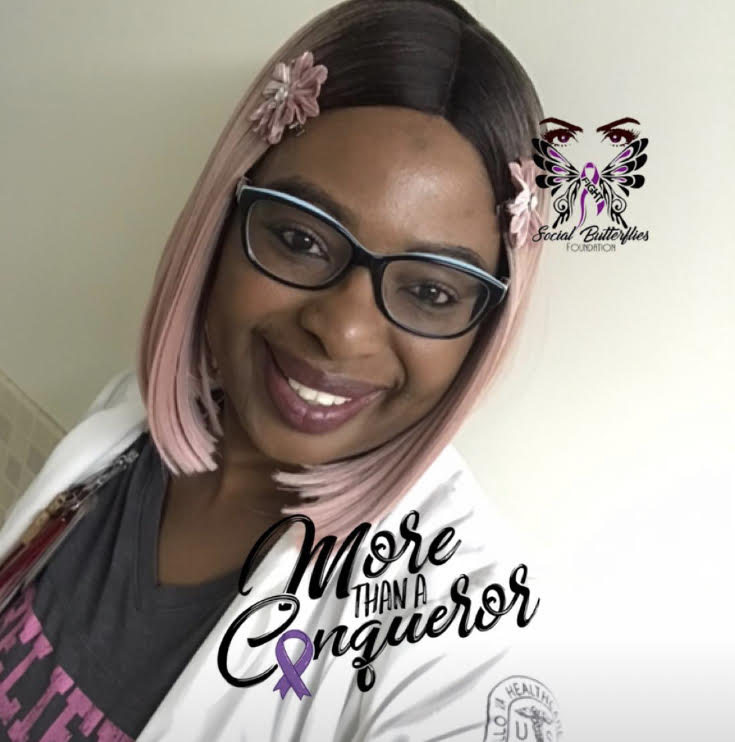 My name is Farrah; and I have Systemic lupus erythematosus(SLE), also known simply as lupus. Lupus is an autoimmune disease in which the body's immune system mistakenly attacks healthy tissue in many parts of the body. Symptoms vary between people and may be mild to severe.
I have had SLE Lupus since 2007 after the birth of my daughter it when into remission until 2017. I recently medically retired because of my SLE Lupus, I was or/have been a Healthcare Tech for 27 years; and have I enjoyed every minute of it. My passion is to help others and educate others about Lupus.
Click here to read all of Farrah's articles on Lupus.net.