Dion Langley
Last updated: February 2021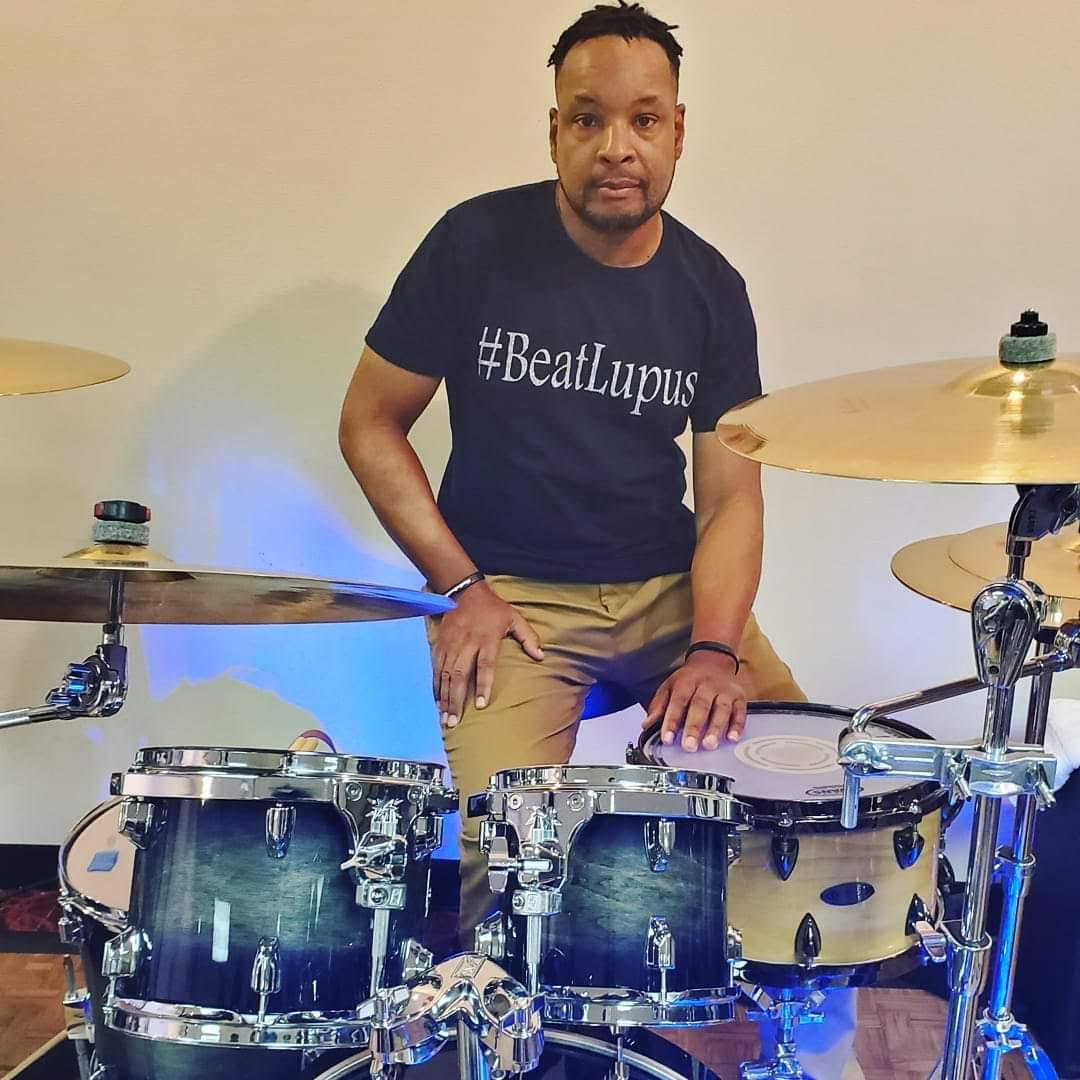 Dion was previously an advocate on Lupus.net.
In 2010, I was diagnosed with systemic lupus and for 3 years I struggled with having it and didn't share it with anyone: I wasn't mentally prepared to face any of the things that came with having lupus. I didn't want to be seen as weak or less of a man, because one of the biggest misconceptions about lupus is that it's a woman's disease. Finally, I was able to open up and share with others about having lupus and also being a professional drummer. Outside of drumming, I formed a #BeatLupus organization as a platform to help promote and spread the importance of Lupus awareness throughout the world. So, when I say BEAT LUPUS it literally defines me because I'm drummer with lupus. As I always say I'M DRUMMING TO A DIFFERENT BEAT, and that is to BEAT LUPUS.
Click here to read all of Dion's articles on Lupus.net.