Alli Fair
Last updated: February 2023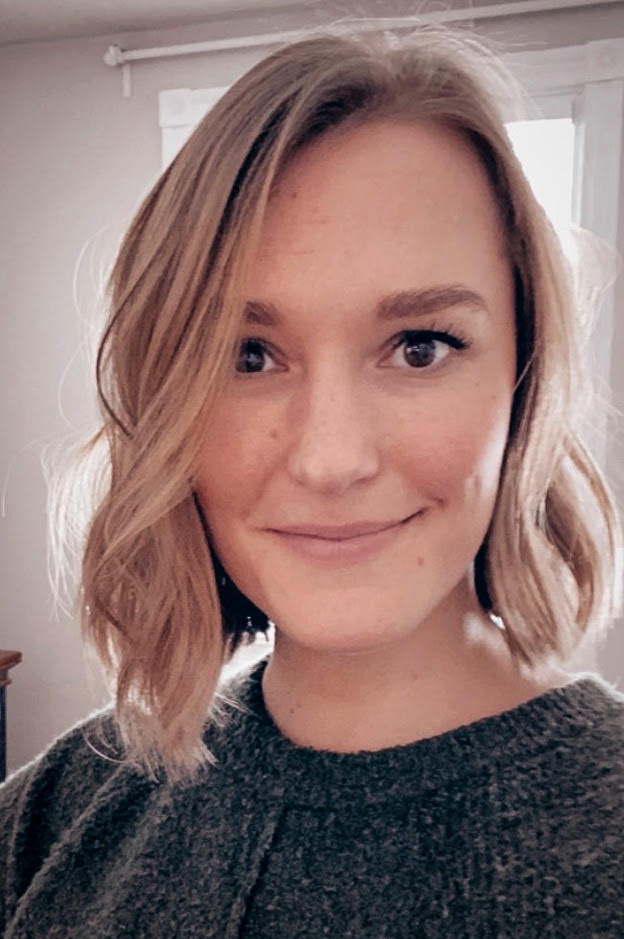 Alli was previously an advocate on Lupus.net.
Hi, my name is Alli. I was diagnosed with systemic lupus in December 2020 at the age of 30. Although my diagnosis is recent I have been experiencing symptoms of lupus for over 10 years. Having a name to finally put to the way I've been feeling has been a welcomed relief. As many know, getting to a lupus diagnosis can be a long and overwhelming road. I'm dedicated to learning and sharing my knowledge to help others on the same journey.
I am a Registered Nurse and my desire for helping others reaches beyond my profession. I am passionate about patient advocacy and education so that patients can feel empowered to make informed decisions regarding their health and treatment.
Of all the things I have done in my life I am most proud of, and thankful for, my two sons. They are pure sunshine on the hardest of days and continue to be my motivation for living a healthier life.
I am so grateful to be a part of this warm and supportive lupus community and it is so nice to meet you!
Click here to read all of Alli's articles on Lupus.net.